Another Leaked Case Suggests iPad 2 Will Simply Be Called 'iPad', Comes with Rear Camera Hole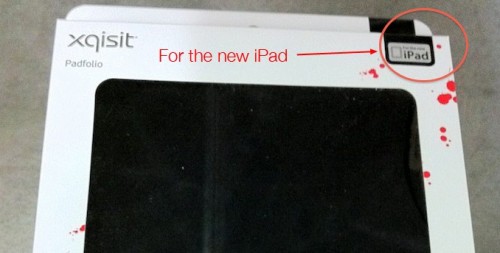 A new leather case for the next-generation iPad appeared on German website Macerkopf.de. Design of the leaked case confirms all rumors about tapered edges, thinner design, rear-facing camera and flat back, but also provides some details on the actual name of the "iPad 2". The terms iPad 2 was used by journalists and bloggers for indication of the second-generation iPad. That case comes with packaging with a simple label "For the new iPad" that might mean that iPad 2 will actually be called simply iPad.
It is also noteworthy to say that current iPhone 4 accessories don't come with labels like "Made for the iPhone 4″. Instead, Apple went for a simple "Made for iPhone" that doesn't point to the "iPhone 4" name in any way.

Leave a comment