Apple Acquires Beats Electronics - Rumor

Apple may soon acquire Beats Electronics, the headphone manufacturer and the company behind one of the most popular streaming music services. The Wall Street Journal, Bloomberg and The New York Times have confirmed that Apple is currently in talks with Beats Electronics. If the two companies come to an agreement, the acquisition will be announced next week.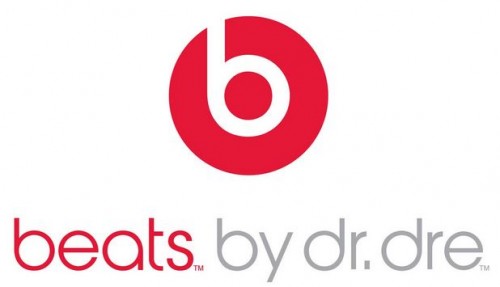 Apple is ready to pay no less than $3.2 billion for the company. As noted by Financial Times (via MacRumors),
Apple will acquire Beats' streaming music service, which launched this year, and its audio equipment business, which includes its brand of headphones and audio equipment. The Beats management team will report to Mr Cook, said people familiar with the deal. Apple and Beats declined to comment.
Although a deal is not yet confirmed officially, I'm almost sure that Apple will acquire Beats Electronics. And what do you think? Leave your comments below the article.

Leave a comment