4.7-inch iPhone to Come in August, 5.5-inch - in September

According to the latest report from Economic Daily News, Apple may release its long-anticipated iPhone 6 with 4.7-inch display in August, not in September as it was reported earlier. Moreover, the 5.5-inch handset will come in September. The company from Cupertino is expected to ship as many as 80 million iPhone 6 units this year.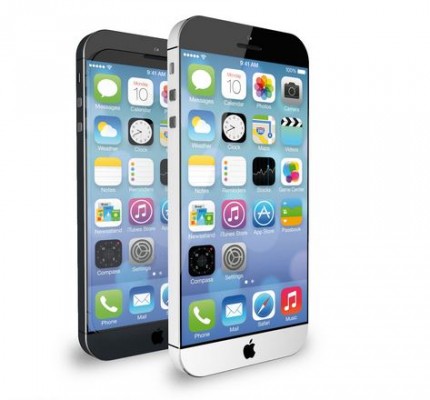 While the release of 4.7-inch iPhone seems possible, it is very unlikely that Apple will manage to show us its new 5.5-inch handset. Apple suppliers encountered some manufacturing difficulties and I don't think they will overcome these difficulties soon. Anyway, here's what stated in the original report (via Reuters):
Apple Inc will unveil the next incarnation of its popular iPhone series in August, one month earlier than industry watchers were generally expecting, Taiwanese media reported on Friday citing unidentified supply-chain sources.
Earlier this month, people familiar with the matter confirmed that the guys from Cupertino will release two iPhone 6 models with different screen sizes.
Apple's next-gen iPhones are expected to feature sapphire-covered displays, Touch ID fingerprint sensors and improved cameras. Moreover, both handsets will be running iOS 8. Can't wait to see these gadgets.

Leave a comment