Apple Acquires Firm VocalIQ, Possibly Plans to Improve Siri

According to the latest report from the Financial Times reporters, Apple has recently acquired a firm called VocalIQ. This company, which is quite famous in tech circles for creating a self-learning dialogue API, is located in the United Kingdom. Looks like in the nearest future Apple plans to improve its virtual voice assistant.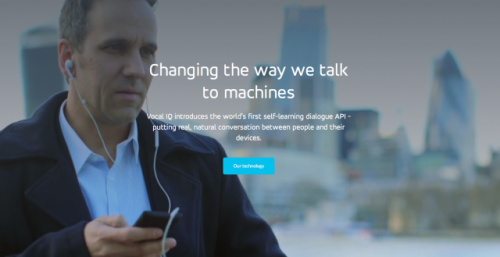 VocalIQ has done a lot of research and this experience can help Apple make Siri more natural and intuitive.
According to VocalIQ's website, the company has developed a self-learning dialogue API built on 10 years of natural language research, belief tracking, decision making, and message generation.
Apple has already confirmed the most-recent acquisition and released a usual statement: "Apple buys smaller technology companies from time to time, and we generally do not discuss our purpose or plans."
[via MacRumors]

Leave a comment