Apple Stops Signing iOS 8.4.1, Downgrades and Restores are Impossible Now

Following the releases of iOS 9, iOS 9.0.1 and iOS 9.0.2 to users worldwide, Apple has finally stopped signing iOS 8.4.1. This means that restores and downgrades to this version of Apple's operating system are no longer possible. And that's not very good since iOS 9 seems to be quite glitchy. As it has been already mentioned on our website, a wide number of iPhone, iPad and iPod touch users are facing various problems with power, Touch ID, 3D Touch and speakers.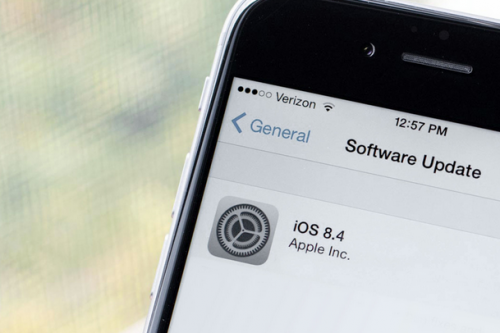 Anyway, let's get back to our main topic. If you want to stay on iOS 8.4.1, make sure you don't upgrade accidentally as it would be impossible to restore your device back to the previous version of iOS.
If you're still using iOS 8.4, it's even more important for you not to upgrade accidentally as you will lose your jailbreak. In case you don't know, iOS 8.4 is currently the latest jailbreakable version of Apple's mobile operating system. There are currently no tools for untethered jailbreak compatible with iOS 9 or later.

Leave a comment