Apple Acquires Israeli Firm Called LinX Imaging

According to the latest report from The Wall Street Journal, Apple has recently purchased an  Israeli camera technology called LinX Imaging. The sum of acquisition is equal to about $20 million, the reporters claim. Looks like the guys from Cupertino have decided to improve the cameras found in their iOS devices. Unlike most device manufacturers, Apple plans not to simply increase the number of megapixels, but to work on the quality of the lenses and photo sensors in general. LinX Imaging will surely help Apple to accomplish such an ambitious task as it has developed a number of technologies specifically for making the quality of images taken with a smartphone camera better.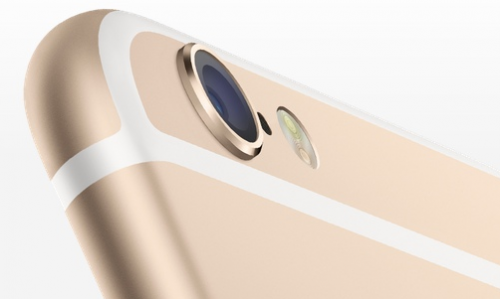 Apple has purchased Israeli camera technology company LinX Imaging for approximately $20 million, reports The Wall Street Journal. LinX specializes in creating multi-aperture camera equipment for mobile devices and it's possible that Apple will use the company's technology in upcoming iOS devices.
As usual, Apple has confirmed the acquisition of LinX Imaging using a simple and brief statement: "Apple buys smaller technology companies from time to time and we generally do not discuss our purpose or plans."
[via MacRumors]

Leave a comment