About 200 Samsung Employees Are Working Exclusively on Displays for Apple Devices

According to the latest report from Bloomberg, Samsung has earlier this month formed a separate team, which will be responsible for the development and manufacture of displays specifically for Apple's iPads and MacBooks. Although Samsung is not the first company that has a special department dedicated to supplying Apple with various components (LG also has one), such a step shows that not only Apple is dependent from its main market rival.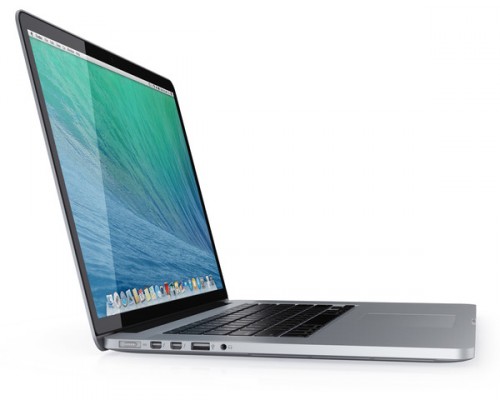 As to the number of employees working in the new team, it is close to 200. What is interesting is that they are not allowed to cooperate with other members of the company outside their own group.
Sources claim Samsung dedicated around 200 employees to a specialized unit created specifically to serve Apple's iPad and MacBook display needs, a move meant to foster stronger ties with the Cupertino tech company, reports Bloomberg. The unit was supposedly created on April 1, the same day Samsung split its display arm into two units handling LCD and OLED technology.
As you probably know, apart from displays for Apple's gadgets, the South Korean tech giant is expected to supply Apple with high-end A9 chips for the next-generations of iPhones and iPads. For some reason, the guys from Cupertino have decided to stop using the processors produced by Taiwan Semiconductor Manufacturing Company.
[via AppleInsider]

Leave a comment