Global Apple Watch Pre-Orders Reached 2.3 Million Units - Analyst

According to the latest report from KGI Securities analyst Ming-Chi Kuo, Apple managed to sell as many as 2.3 million Apple Watch units globally in the first day of sales. In case you don't remember, the number of pre-orders in the USA on April 10th was reportedly equal to about 1 million.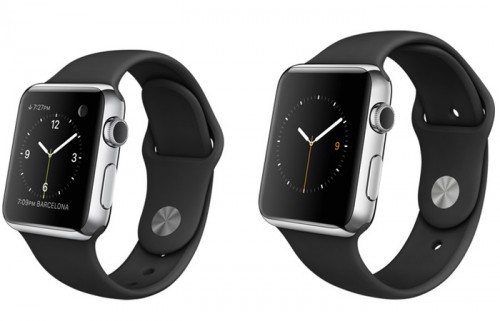 Although Apple hasn't yet confirmed the predictions of the analyst, we know that Kuo has a good track record when it comes to Apple gadgets and their releases. That is why I think we may believe the information shared by this source.
KGI Securities analyst Ming-Chi Kuo, who has a respectable track record at reporting on Apple, has issued a new note to investors estimating that global pre-orders for Apple Watch has exceeded 2.3 million units. Previously, a study from Slice Intelligence estimated that there were 1 million Apple Watch pre-orders in the United States.
Ming-Chi Kuo has also confirmed the rumors about Apple's plans to ramp up the production of the Apple Watch in the near future. According to his report, the guys from Cupertino want to manufacture 2-3 million smartwatch units per month.
[via MacRumors]

Leave a comment