Apple Removes Information About Apple Watch Availability from Its Website

As you probably know, the long-anticipated Apple Watch is heavily constrained at the moment. There are two reasons for that: strong demand for the wearable device and Apple's inability to catch up with this demand. Because of these two reasons, Apple sold out the initial stock of the gadget within just six hours after the start of pre-orders. Shipping estimates slipped to June and for some models - to July.
In order not to mislead users and potential customers, Apple has just updated its official Apple Watch website and removed the April 24th launch date. Below you may take a look at several screenshots showing this change. Instead of the date of launch, now you can see a small note to customers saying that the Watch is coming.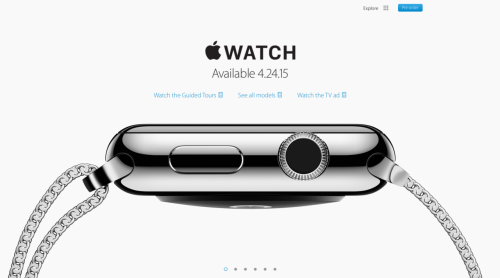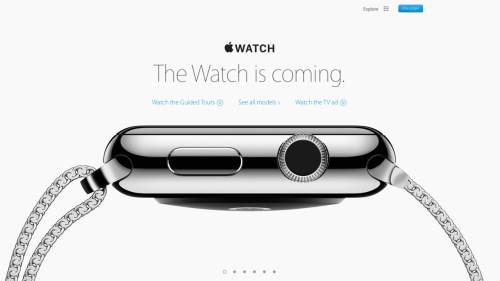 Apple has quietly updated its Apple Watch to remove the April 24th launch date. The site now reads 'The Watch is coming.' in place of 'Available 4.24.15'.

The change follows the announcement that the Apple Watch will not be available to purchase in retail stores on April 24th.
The number of pre-orders in the USA in the opening day was equal to 1 million. According to KGI Securities analyst Ming-Chi Kuo, the number of Apple Watch units sold globally is 2.3 million.
[via iClarified]

Leave a comment