Apple Acquires Shazam

Apple has announced that the company has acquired Shazam, the service that can recognize songs. This is the biggest company's purchase since 2014 when Apple bought Beats for $3 billion.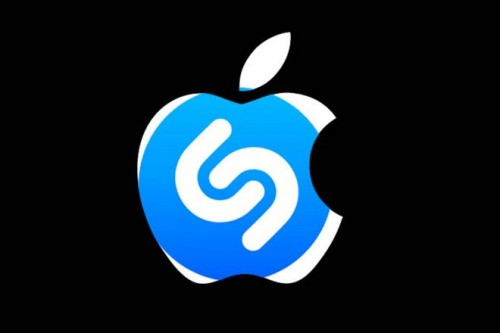 The estimated price of Shazam is about $400 million, but Apple didn't disclose any details of the matter. Here's Apple's statement confirming the new acquisition:
We are thrilled that Shazam and its talented team will be joining Apple. Since the launch of the App Store, Shazam has consistently ranked as one of the most popular apps for iOS. Today, it's used by hundreds of millions of people around the world, across multiple platforms. Apple Music and Shazam are a natural fit, sharing a passion for music discovery and delivering great music experiences to our users. We have exciting plans in store, and we look forward to combining with Shazam upon approval of today's agreement.
Shazam is linked to Apple Music, that allows to identify the song with Shazam and play it right away in Apple Music. Shazam also has iMessage that allows identifying songs in the messenger and sending them to friends.
The first Shazam app for iOS has been released in 2008 after the launch of App Store.
[via MacRumors]

Leave a comment