Apple Adds a Customer Support Feature to App Store

Apple has implemented a new role to iTunes Connect, called "Customer Service". Developers will now have a possibility to respond to the customers' reviews.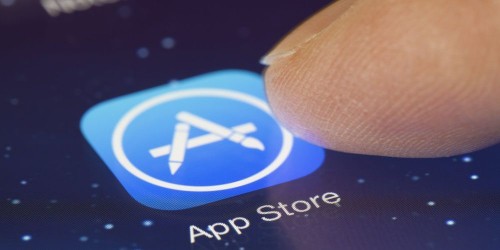 Despite this feature seems to be quite obvious, Apple developers had no possibility to answer their users' comments at all up to March 2017. This is considered to be a significant drawback as the communication between a seller and a consumer is crucial. From now, every developer is able to assign a person who will write back to the customers directly through the App Store.
The "Customer Service" will help developers stay in touch with people using their software. As soon as a support representative replies to a review, the original poster gets a notification about it and can update the rating. This is extremely convenient for both sides.
Still, there is a weakness in the system. The lower-level employees will now have access to the restricted areas of App Store, which is not perfect according to safety rules.
[via Engadget]

Leave a comment