Apple Adds Apple Pay Cash to iOS 11.2 Public Beta

Apple has enabled Apple Pay Cash for public iOS testers. The update should be available for developers soon.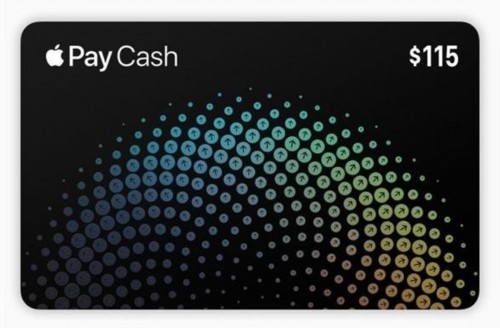 This feature is accessible for beta testers from US only, but it's already a good sign. After undergoing the tests, Apple Pay Cash may appear for other countries as well. The peer-to-peer payments allow sending money in iMessage. Apple Pay Cash will be linked to a credit or debit card, already added to Apple Pay.
Funds added to a user's Apple Pay Cash card can only be used for Apple Pay purchases in stores, online, and in apps, but cannot be transferred into a user's bank account.
It's not clear when Apple launches Apple Pay Cash, but as it is already being tested, it will most likely appear in a future major update.
[via AppleInsider]

Leave a comment