Apple Adds the Possibility to Change Third-Party Apple ID Email Address to an Apple Address

Apple has made some changes in Apple ID policy and added a possibility that wasn't available earlier. Now customers that had third-party emails as their Apple ID address can change it to Apple's email addresses, like @icloud.com, @me.com, @mac.com.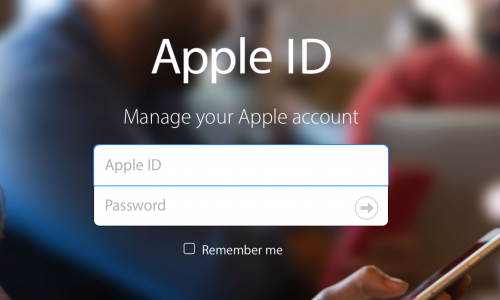 Before that time it could only be possible to change a third-party email address to another third-party one. This change has been implemented for the first time and it was noticed by one of MacRumors readers who wrote to Apple asking to fix the issue. After some time Apple has written back with the response and fix.
The documentation on Apple's official website has been updated accordingly. Apple also warns customers that once a third-party Apple ID has been changed to Apple address, it cannot be changed back to a third-party address.
If you enter a new Apple ID that ends with @icloud.com, @me.com, or @mac.com, you see a message to confirm. When you change your Apple ID to an @icloud.com, @me.com, or @mac.com account, you can't change it back to a third-party email account. Your former Apple ID that ends with a third-party email, becomes an additional email address for your Apple ID account.
This feature doesn't work for all users yet. Probably, the changes haven't been fully applied or they are not available for all so far. Hopefully, Apple adds the possibility to all users soon.
[via MacRumors]

Leave a comment