Apple Releases iOS 11.1 that Features New Emoji and Bug Fixes

Having released several betas of iOS 11.1, Apple has released the first major update to iOS 11. It can be installed on following devices: iPhone 5S or later, iPad mini 2 or later, iPad Air or later, and 6th-generation iPod touch. To install the update, go to Settings — General — Software Update.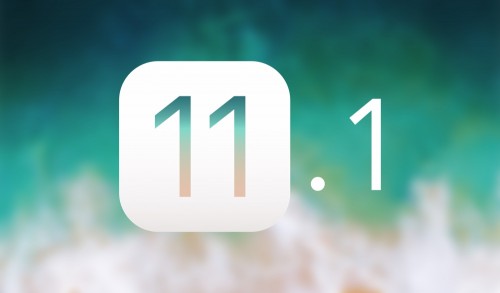 In iOS 11.1 Apple added a lot of new emoji and redesigned some old ones. When you enter a word that is related to an emoji, the keyboard will offer the symbol instead. Besides, Apple put back the 3D Touch multitasking and the Reachability feature that allows to bring down the top of the screen for handier reach. Apple also addressed the vulnerability of WPA2 Wi-Fi standard, that hackers used to get sensitive data.
For the full list of updates, you can visit Apple webpage, dedicated to iOS updates.

Leave a comment