Apple Allows Developers to Generate Promo Codes for Mac App Store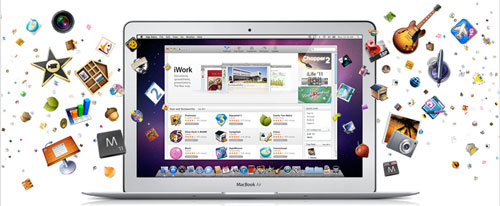 Apple finally has allowed Mac developers to generate promo codes for their applications in the Mac App Store:
You can now generate promo codes for your Mac applications in iTunes Connect. These promo codes can be redeemed in any Mac App Store worldwide. For each version of your application, you can request up to 50 promo codes.
Promo codes allow developers to give out free copies of their App Store applications for review and giveaway purposes. This feature until today was only available for the iOS App Store.

Leave a comment