Apple and Google Fight for Exclusive Games for Their Platforms

Apple wants major game developers to release their new games exclusively for iOS. This will allow to lure many customers from the competitive platform - Android. The problem is that Google also plans to get the so-called first rights for many games.
Both tech giants promise to promote new games and their developers placing them to all kinds of ratings and lists. Now it's up to developers to decide what company - Apple or Google - to choose.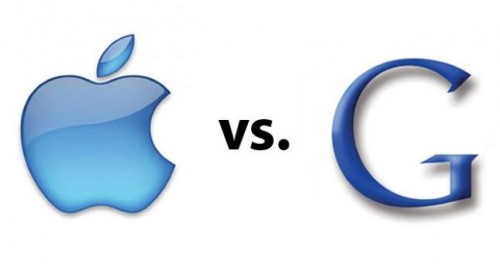 As noted by AppleInsider,
In August of 2013, Electronics Arts Inc. reportedly agreed to deliver popular strategy game Plants Vs. Zombies 2 on Apple's iOS some two months before launching a version for Google's Android. In exchange for platform exclusivity, Apple promoted the title in iOS App Store banners and featured games lists.
Moreover, Cut the Rope 2 is also expected to be released on iOS three months before the launch on Android. I'm curious about what Google will come up with.

Leave a comment