First Generation Apple TV Owners Experience Difficulties Connecting to iTunes

According to numerous complaints found on Apple Support Communities, first generation Apple TV owners have some difficulties connecting to iTunes from their set-top boxes. And the number of users, who encounter suchlike issues is growing.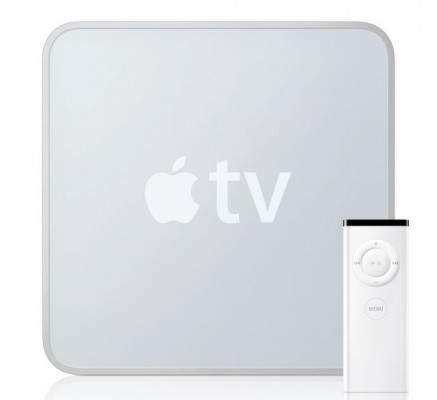 Here's what user with a nickname georgevargas writes about the problem (via iClarified):
Accessing the Internet works. The Trailers option flickers off when selected but if I am quick enough I can access it. The trailers will stutter, pause and lag. No access to the iTunes Store at all for movies, tv shows, or podcast. Youtube works without a problem. I unpluged the AppleTv twice, and restared it with the remote once. All is not well.
I'd like to point out that rebooting and restoring your Apple TV won't help. The good news is that the guys from Cupertino are aware of the problem, so the company developers are probably working on a fix for it.

Leave a comment