Apple and Samsung to Settle Patent Infringement Lawsuits Without Applying to the Court

According to the latest report from The Korea Times, Apple and Samsung are currently working on an agreement that would settle all their patent infringement lawsuits at once and without applying to the court. The two tech giants have begun the negotiations quite recently.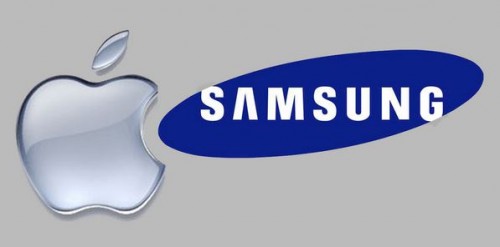 A couple of days ago, a rumor appeared on the Internet that dealt with Apple and Google's Motorola Mobility unit. These two companies have decided to end the patent war, which lasted several years.
Here're some words from the original report (via MacRumors):
"Samsung has recently resumed working-level discussions with Apple and the key issue is how to dismiss all lawsuits," one source said, declining to be named.

[...]

"Some more time will be needed to fix terms of details such as royalty payments in return for using patents owned by each before reaching a full agreement."
The court case between Apple and Samsung ended earlier this month. According to the verdict, both companies were accused of infringing on each other's patents. Samsung was obliged to pay Apple $119.6 million and Apple, in its turn, was obliged to pay Samsung $158.400.

Leave a comment