Apple Announces iOS 11, macOS 10.13, and watchOS 4

Apple has announced a bunch of updates at WWDC. These updates include iOS 11, macOS 10.13, watchOS 4 and tvOS 11. Each software version brings new features, bug fixes, and security improvements.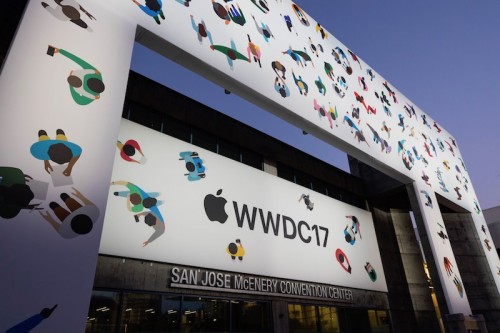 iOS 11
iOS now looks a little bit more modern. The operating system features a more intelligent Siri that now understands the user better and works with more third-party apps. Other new features include improvements to Camera, Photos and Messages. Apple has also redesigned the App Store, Control Center, and Lock Screen. There are also new features in Maps, HomeKit, and Music app, moreover, one can send money via iMessage using Apple Pay.
On an iPad, iOS 11 also features new dock, multitasking, Drag and Drop feature as well as a Files app for all the files you store in the cloud. Developer beta is already available.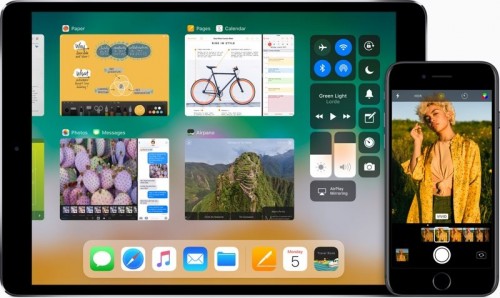 macOS High Sierra 10.13
Apple has called the latest version macOS High Sierra 10.13. The design of the operating system is similar to the design of macOS Sierra 10.12, however, the feature list is much bigger. In particular, Apple has made Safari, Mail, and Photos work better, adding new features, and tweaked Siri and other sections of the operating system. Developer beta is already available.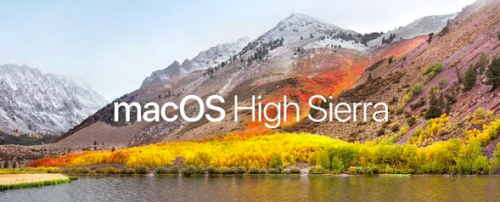 watchOS 4
watchOS 4 received some major updates as well. The latest Apple Watch firmware features new watchfaces, activity notifications, workouts, as well as a redesigned Music app and dock. Developers can download and test watchOS 4 right now.

tvOS 11
Surprisingly, Apple didn't update tvOS 11 at WWDC. Maybe we'll see some updates later this year.
Stay tuned for more updates from Apple's WWDC conference.

Leave a comment