Apple Announces New MacBook, MacBook Pro, MacBook Air, and iMacs

Just a couple of moments ago at the WWDC keynote, Apple has announced new MacBook models. The company has refreshed the entire lineup of its laptops, including the 12-inch MacBook, both 13-inch and 15-inch MacBook Pro, and even the 13-inch MacBook Air that was last updated in 2015.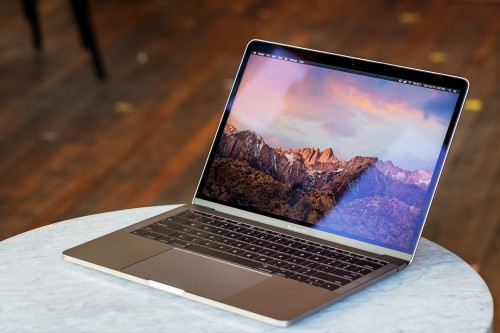 Externally, the devices are no different from their predecessors. Apple decided not to tweak the design of its laptops, probably to save money.
Internally, however, the laptops are a bit different. They all work on the seventh-generation Intel Kaby Lake processors. New CPUs allowed Apple to improve the performance and make the devices work longer on a single charge. Apart from that, the devices will get 50% faster SSDs.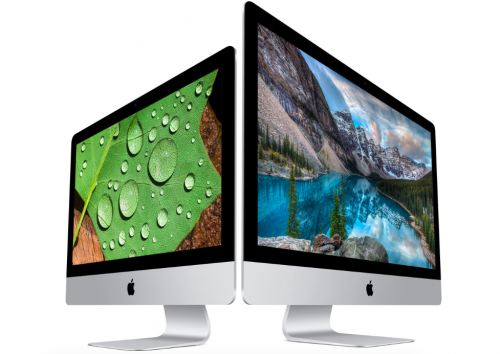 Apple has also announced new 21.5-inch and 27-inch iMacs with Kaby Lake processors, up 32GB of RAM on the smaller model and up to 64GB of RAM on the larger model, and up to 2TB of SSD storage. There are also new displays and Thunderbolt 3 USB-C ports.
Also, in December, Apple will show us something called the iMac Pro. We'll tell you more about the computer a bit later.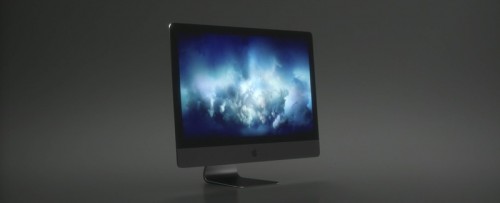 Stay tuned for more updates from WWDC.

Leave a comment