Apple Announces watchOS 3 and tvOS 10 at WWDC

As a part of WWDC keynote, Apple has announced new versions of watchOS and tvOS. Both represent a major step forward in terms of usability and features and give Apple developers more opportunities to create apps and optimize them for these platforms.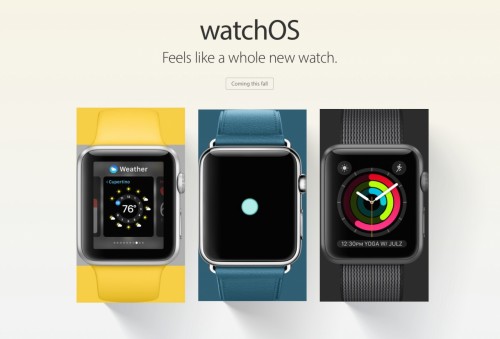 watchOS 3 has become much faster with app opening times reduced to up to 7 times. Moreover, it has got many improvements for health features, the support of Dock and new gestures as well as other enhancements.
tvOS 10 now supports the system-wide Dark Mode and includes improvements for Siri and third-party apps, new Remote app for iPhone and a Single Sign-on feature.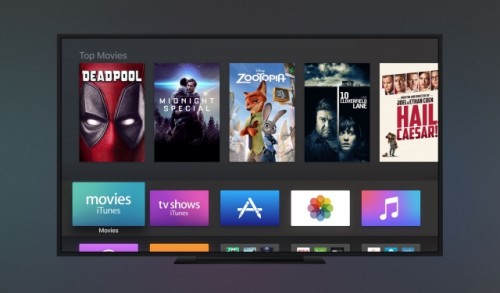 If you have a developer account, you can download the latest software versions from Apple's developer portal.

Leave a comment