Apple-Branded Amazon Echo Rival to Feature Camera, Facial Recognition?

Earlier this week, first rumors about Apple's plans to release an Amazon Echo and Google Home rival appeared on the Internet. Today, a new report from CNET reporters has surfaced online that suggests that the rumored device may feature a camera and facial recognition capabilities to help users perform additional tasks unavailable for rival devices. In particular, the report says the upcoming gadget will detect people in the room and use this information to improve their user experience. The report comes from sources aware of Apple's future plans, so I guess we can believe it.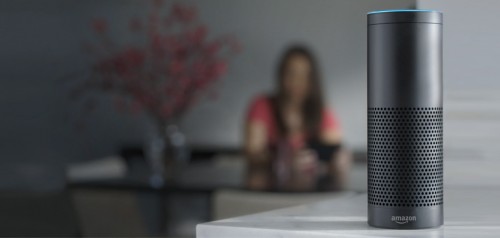 Here's how the device may work:
Once the device determines who is in the room, that information could be used to pull up each person's preferences, "such as the music and lighting they like," allowing for a customized interactive experience for each member of the home. Facial recognition is something Apple has previously expressed interest in, both through patent filings and acquisitions.
Stay tuned for more rumors about Apple's future Amazon Echo rival. We'll keep you posted.
[via MacRumors]

Leave a comment