Apple Car to Be Released in 2021, Not in 2020 - Rumor

According to the latest report from The Information, the launch of the widely-rumored electric vehicle designed and manufactured by Apple may take place in 2021. Earlier this year, rumors appeared on the Internet suggesting the company was planning to start selling its car in 2020. However, when Steve Zadesky, a key figure in the development of the vehicle, left the company in January, Apple faced some difficulties that moved the release date one year ahead.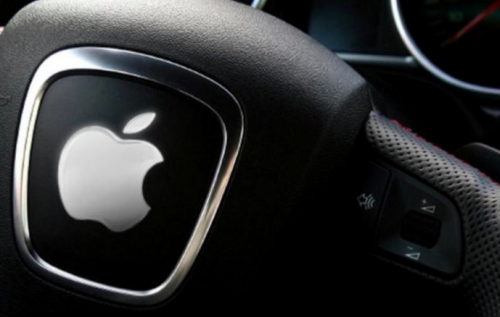 In an in-depth profile about Brian, Kevin, and Michael Sumner, three brothers said to be working on the Apple Car, The Information reports that Apple's rumored 2020 target for launching the much-rumored electric vehicle, codenamed Project Titan, may have slipped to 2021.
Over the last months, Apple has hired a number of specialists formerly working at Tesla, Ford, and other well-known automotive industry companies. Even though there are many rumors that surround Apple's car codenamed "Project Titan", its design and features remain unknown.
[via MacRumors]

Leave a comment