New Leaks Show Design of Next-Generation iPhone

As the iPhone 7 release date comes nearer, more and more leaks appear on the Internet. Today, a new photo has been posted to the Chinese social network Weibo comparing the alleged iPhone 7 rear panel to that of the iPhone 7 Plus or Pro.
As you can see below, the main difference between the iPhone 7 component and the part of the larger handset is the presence of the rumored dual camera. The antenna bands on the image seem to look a bit different from those we have seen recently.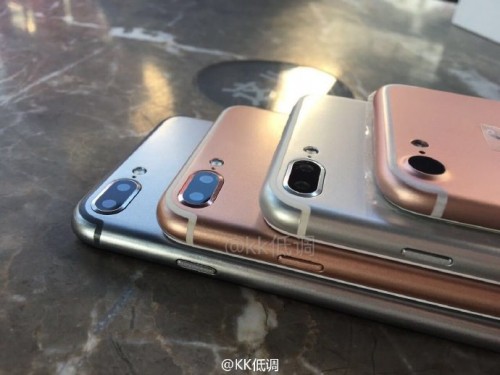 Apart from the image, insiders have also shared a short video of very poor quality. The clip highlights the differences between the iPhone 7 rear shell and the iPhone 6s. The component shown here has the antenna bands similar to those that were published last week.
What do you think about today's leaks? Leave your comments below.

Leave a comment