Apple CEO Tim Cook Is 'Proud to Be Gay'

In a letter written for Bloomberg Businessweek, Tim Cook declared his support for human equality and for the first time publicly admitted that he's gay. I must say, this was quite a surprising step as earlier Apple CEO was keeping his personal life away from public. According to the letter, Cook decided to tell about his sexuality to "bring comfort to anyone who feels alone" as well as to "inspire people to insist on their equality."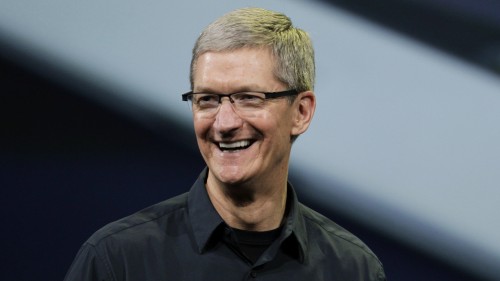 Here're some thoughts shared by Apple CEO earlier today:
While I have never denied my sexuality, I haven't publicly acknowledged it either, until now. So let me be clear: I'm proud to be gay, and I consider being gay among the greatest gifts God has given me.
What do you think about Tim Cook's decision to announce his sexuality? Leave your comments below.

Leave a comment