Apple CEO Tim Cook Says We No Longer Need Computers

In the most-recent interview to The Independent reporters, Apple CEO Tim Cook has revealed that he travels with the new iPad Pro and iPhone and that he feels he doesn't need the laptop or computer any more. The reason for a switch to the tablet is probably connected with new Smart Keyboard compatible with this device. Cook has also pointed out that the Apple Pencil is not the stylus in its usual meaning, but a pencil that can be used for drawing, writing and performing a number of other things.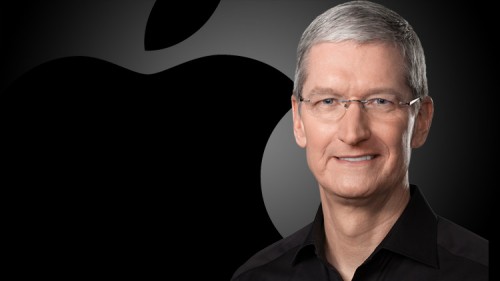 In another interview to The Telegraph, Apple CEO has shared his thoughts on the future of personal computers. Below you can take a look at his quote:
Yes, the iPad Pro is a replacement for a notebook or a desktop for many, many people. They will start using it and conclude they no longer need to use anything else, other than their phones.
Once again, the 12.9-inch iPad Pro will become available for pre-order tomorrow, on November 11th with the launch in physical stores later this week. The prices for the device start at $799 for the entry-level model.
Earlier this week, Apple released a new iPad Pro commercial to show one possible sphere of tablet's usage.
[via MacRumors]

Leave a comment