Google Will No Longer Support Chrome on OS X Snow Leopard, Lion, Mountain Lion and Windows XP, Vista

Google has recently announced that it will stop supporting older platforms, such as OS X 10.6 Snow Leopard, OS X 10.7 Lion and OS X 10.8 Mountain Lion as well as Windows XP and Windows Vista in the near future. To be more precise, the company revealed that the support will end in April 2016.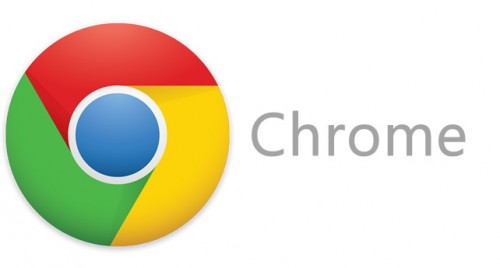 It should be noted, however, that Google Chrome will continue working on older versions of OS X and Windows, however, the browser won't receive security tweaks and regular updates. Google recommends all the users of aforementioned operating systems to upgrade to at least OS X 10.9 Mavericks and Windows 7 respectively to continue using the most secure and updated version of Chrome browser.
Here's what can be found on official Google Chrome blog:
Today, we're announcing the end of Chrome's support for Windows XP, as well as Windows Vista, and Mac OS X 10.6, 10.7, and 10.8, since these platforms are no longer actively supported by Microsoft and Apple. Starting April 2016, Chrome will continue to function on these platforms but will no longer receive updates and security fixes.
Such a step couldn't be called surprising or unexpected since both Apple and Microsoft show almost no interest in supporting older versions of their operating systems.

Leave a comment