Apple CEO Tim Cook Tours Foxconn iPhone Production Facility in China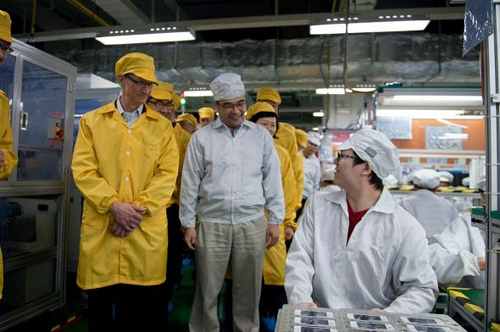 Carolyn Wu, a spokeswoman for the Cupertino, Calif., company, told Bloomberg in an e-mail on Thursday that Apple CEO Tim Cook visited an iPhone production line at a Foxconn plant in Zhengzhou, China to discuss "intellectual-property issues and greater cooperation."
"China is very important to us and we look forward to even greater investment and growth here," the company said.
The executive's visit to an iPhone production line comes as Apple has come under fire for working conditions at its suppliers' factories. Different reports claimed that Apple is aware of rights abuses for years without doing anything about them. Cook, however, said in a letter to employees: "We care about every worker in our worldwide supply chain."
Earlier this year, Apple announced that it had become the first technology company to join the Fair Labor Association. Though the company performs its own audits for its Supplier Responsibility group, it has engaged the FLA to independently verify working conditions at its partner's facilities.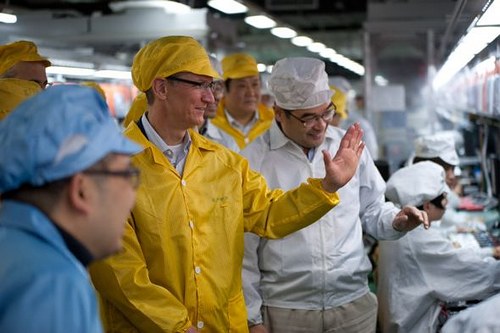 Leave a comment