Apple Changes iPhone Trade-in Program, Adds New Options

Apple will soon launch two new initiatives aimed at making the existing Apple Store Reuse and Recycle iPhone trade-in program more flexible. According to reliable sources, Apple will soon start accepting the iPhones with damaged screens, broken buttons and cameras and change these devices for discounts. The second initiative is connected with the possibility to install screen protectors on iPhones in the Apple Stores. Launching these two initiatives, Apple hopes to boost iPhone upgrades.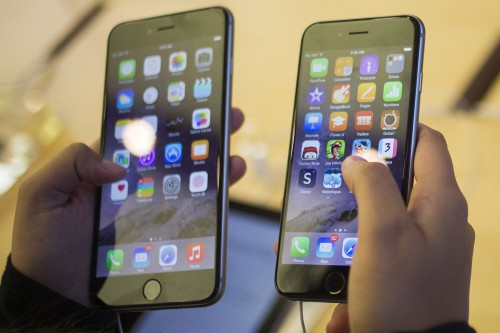 Starting this week, the updated program will allow Apple Stores to give credit for iPhone 5s and iPhone 6/6 Plus units with damaged displays, cameras, and buttons within reason. Apple believes that this new program will encourage new iPhone upgrades versus a standard iPhone screen repair.
Apple Store Reuse and Recycle iPhone trade-in program is currently working in the USA and a number of other countries. According to unconfirmed information, Apple offers $50 for a damaged iPhone 5s, $200 for an iPhone 6 and $250 for an iPhone 6 Plus.
[via 9to5Mac]

Leave a comment