30% of Users Still Have 4-inch iPhones - Report

According to the latest report based on the data from a research firm Mixpanel, about 32% of current iPhone users still have handsets with 4-inch screens. This means that three 4-inch iPhone model, namely, iPhone 5, iPhone 5c and iPhone 5s are still very popular devices.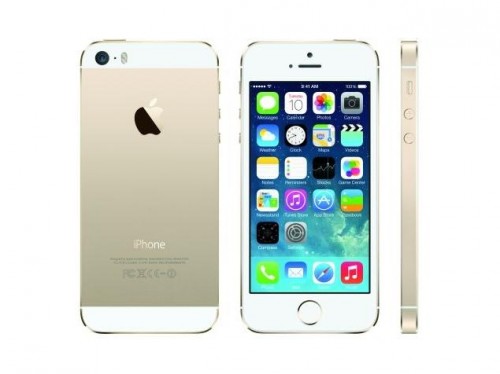 Nearly 20% of 4-inch iPhone users own an iPhone 5s, about 7.5% have an iPhone 5 and approximately 5.6% utilize an iPhone 5c with a plastic back panel. With these facts in mind, it becomes clear why Apple is developing an updated 4-inch iPhone model.
Apple's newest 4-inch smartphone, the iPhone 5s, represented just under 20 percent of current iPhones in use, trailed by the iPhone 5 at 7.53 percent and the plastic-backed iPhone 5c at 5.66 percent. The numbers fluctuate slightly in real time.
In March, Apple will release an iPhone 5SE with an updated processor, 1GB or 1.2GB of RAM, better battery and a number of other enhancements.
[via MacRumors]

Leave a comment