Apple Confirms New 'Jet Black' iPhone 7 Scratches Easily

Apple has officially acknowledged that its new iPhone 7 in glossy black finish scratches easily. As a solution, the company offers users to buy a special case for the handset.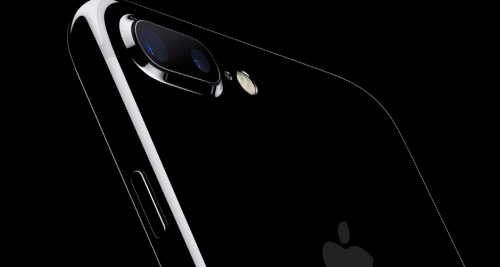 As noted on the Technical Specifications page for the new handsets, because of complex anodization and polishing processes, the high-end black iPhone 7 and iPhone 7 Plus look incredibly shiny. However, due to the usage of these processes, the phones are not sustainable to scratches and abrasions.

The high-gloss finish of the jet black iPhone 7 is achieved through a precision nine-step anodization and polishing process. Its surface is equally as hard as other anodized Apple products; however, its high shine may show fine micro-abrasions with use. If you are concerned about this, we suggest you use one of the many cases available to protect your iPhone.
Apple announced the updated 4.7-inch iPhone 7 and 5.5-inch iPhone 7 Plus with two new color options on Wednesday. The devices will become available for pre-orders later today. Stay tuned for more updates.

Leave a comment