Apple Could be Forced to Change its Lightning Connector

The company from Cupertino may be forced to change its Lightning connector in order to fit the common standard for battery chargers in Europe. According to the latest rumors, a group of lawmakers is currently thinking about passing a law that will make all of the smartphone manufacturers use the same standard while creating their devices.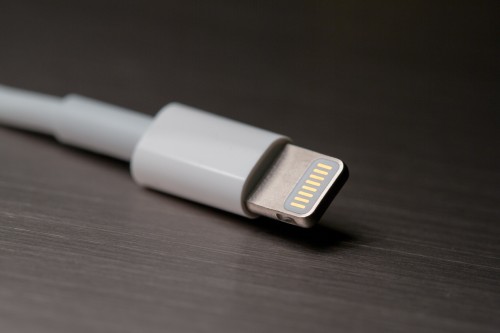 As noted by iDownloadBlog,
While many see this as a huge win for consumers, who would no longer have to purchase new charging accessories for different devices, it would be a huge blow to Apple. The company uses a propriety plug, the Lightning connector, in all of its iOS product lines.
Lightning connector was introduced in 2012 with iPhone 5, iPad 4 and iPad mini release. The 9-pin connector substituted a 30-pin plug, which was too big and too old.
EU Parliament will consider the new legislation no sooner than in March.

Leave a comment