Apple Denies Rumor About Development of App for iPhone to Android Switchers

Earlier this week, a rumor appeared on the Internet suggesting that Apple was developing a special tool for Android switchers. The tool was supposed to be used to transfer contacts, messages, music, videos etc. from a compatible iPhone to an Android phone. The rumor was shared by The Telegraph and became quite popular among the reporters writing tech news.
In reality, Apple doesn't plan to develop any tools for people switching from iPhones to Android devices. Apple spokesperson denied the rumor and claimed the company is focused only on those who switch from Google's Android to iOS. This is the usual practice for large smartphone manufacturers.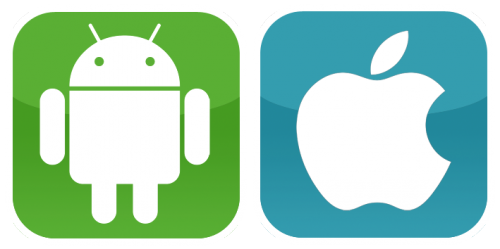 Below you will find a copy of the official statement made by Apple's spokesperson on Monday:
"There is no truth to this rumor," Apple spokesperson Trudy Muller said in a statement to BuzzFeed News. "We are entirely focused on switching users from Android to iPhone, and that is going great."
Back in September, Apple released an application called Switch to iOS From Android that helps former Android users to transfer content to an iPhone. However, there's really no point in creating an app for people willing to go back to Android.
[via iClarified]

Leave a comment