Apple Did Acquire 3D Mapping Company C3 Technologies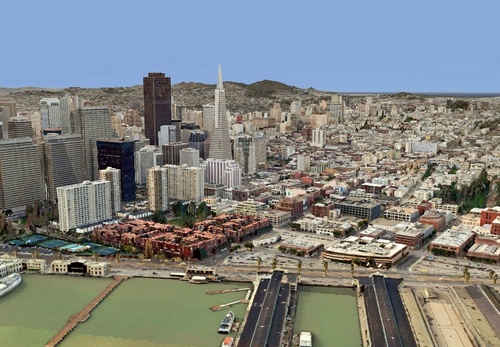 It seems that Apple indeed bought the 3D mapping company called C3 Technologies.
Sure enough, we have now learned Apple is now the owner of C3 Technologies. Sources say that C3 Technologies CEO Mattias Astrom , C3 Technologies CFO Kjell Cederstrand, and lead C3 Technologies Product Manager Ludvig Emgard are now working within Apple's iOS division. The leading trio, along with most of the former C3 Technologies team, is still working as a team in Sweden (interestingly, the division is now called "Sputnik"), where the C3 Technologies company was located prior to the Apple acquisition.
In 2011 C3 Technologies began demoing its technology on both Android and iOS devices. The company is known to use formerly classified missile targeting technology to achieve its impressive 3D mapping effects. Apple is obviously interested in the technology because it previously depended on Google's mapping technology for their iOS devices. Acquisition of the 3D mapping company may suggest that Apple has been working on its own mapping service.

Leave a comment