Apple Employees are Testing Apple Pay Cash

Apple has extended the testing of Apple Pay Cash to its employees. This will help Apple get more data about possible bugs or errors and fix them before the official release.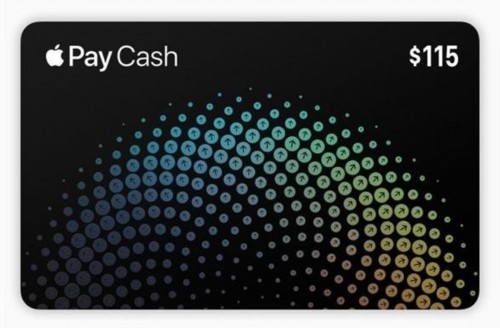 Retail employees gained access to the feature and have been asked to install both the iOS 11.1 beta and an additional internal-only beta profile to unlock the Apple Pay Cash feature.
Apple Pay Cash is an iMessage-integrated money transfer service, allowing users to send money directly in the iMessages app. The money you send is converted into Apple Pay Cash card that can be used directly for payments online or in-store or sent to the connected bank account.
Apple Pay Cash accepts credit and debit cards, but transactions from credit cards will include a fee. Money can be sent via iPhone as well as Apple Watch and only to one user, it's not possible to send money in the group chat.
The feature can be introduced already in iOS 11.1 despite it was not included in the developer beta version.
[via MacRumors]

Leave a comment