Future iPhones May Get Styluses in 2019

Sources say that Apple is already working on a new iPhone that will include a stylus.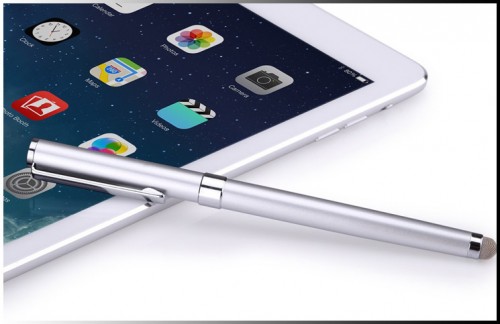 The industry sources claim that Apple is considering adding styluses to iPhones in the future:
Apple is preparing to launch the phone as early as 2019. It is also in talks with a couple of stylus makers for a partnership.
Steve Jobs hated styluses, he used to say: "God gave us 10 styluses. Let's not invent another." But still, there are a lot of rumors about Apple planning to add digital pens to its devices.
If Apple is going to make iPhone X screen larger, it won't be easy to use it with one hand, so the rumors about adding a stylus are not nonsense. Besides, Apple has already released Apple Pen for iPad Pro in 2016, probably inspired by Samsung's S-Pen for Galaxy Note phablet.
[via The Investor]

Leave a comment