iPhone 8 Sales Aren't Really Weak

"Apple may have misfired with the iPhone 8" — a recent report from Bloomberg by Shira Ovide claims. The number of customers planning to upgrade old smartphones is dropping every year. But is everything really so bad?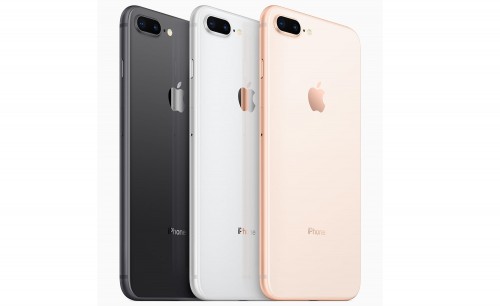 Actually, it's still too early for such a conclusion. The data included in this report is not enough to highlight the situation. Ovide has analyzed the first week after the iPhone 8 release and the sales of only one carrier.
Besides, iPhone X is going to come out soon, and this fact also affects iPhone 8 sales. No doubts, a lot of Apple fans would like to buy the updated iPhone that changed its design in over three years.
The known analyst Ming-Chi Kuo in a recent research note told that iPhone 8 sales are even better than expected, taking into consideration that iPhone X release looms. Kuo believes that Apple may set a record in 2018 when iPhone X sales are included in the statistic rates.
[via BGR]

Leave a comment