Apple Planning to Remove Touch ID in 2018 iPhones

The KGI analyst Ming-Chi Kuo believes that in next generation of iPhones Touch ID will be replaced by face recognition feature. Apple is going to use its advantage over Android manufacturers and implement 3D sensors in future iPhones. This will be a giant leap for Apple which relied on sole fingerprint recognition since iPhone 5S, released in 2013.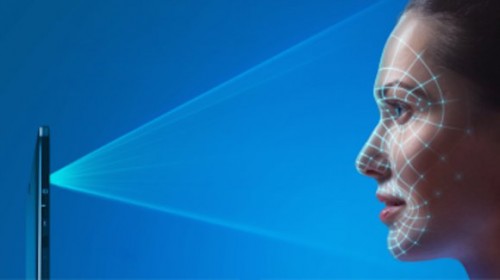 This assumption echoes with September reports from Kuo, who said Apple will abandon Touch ID in favor of Face ID by 2018. But this solution was made provided Face ID gets a positive reception by customers.
Despite iPhone X isn't released yet and haven't got users' approval, Android phone makers are already thinking about implementing similar features into its handsets. It's quite a fair thought as after announcing the face recognition feature fingerprint scanners feel old-fashioned. This may revert some customers towards purchasing iPhone with Face ID instead of a new Android phone with the fingerprint scanner. Kuo believes that 3D sensing technologies may appear in Android handsets in the second half of 2018 — first half of 2019.
[via AppleInsider]

Leave a comment