Apple Still Hasn't Resolved Issue with Supplies of TrueDepth Camera Parts

Apple still got difficulties with producing parts for iPhone X's TrueDepth camera. Earlier reports claimed this was the reason for the delayed launch of iPhone X.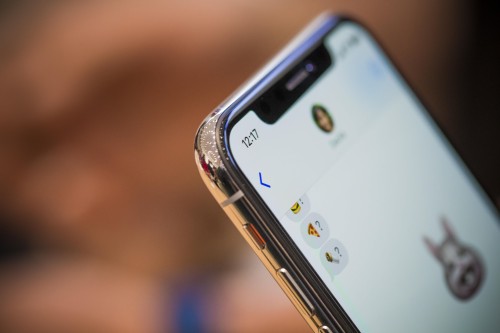 A recent report from Nikkei specifies that the manufacturers are still improving the dot projectors.
The dot projector makes up part of the transmitting module, dubbed "Romeo," of iPhone X's new facial recognition function that allows users to unlock phones and make payments. The receiving module is fittingly named "Juliet."
The analyst from Yuanta Investment Consulting Jeff Pu estimates that Apple would be able to produce 36 million units until the end of this year and this may result in iPhone X supply shortages.
[via iClarified]

Leave a comment