Apple Executive Explains Why iMessage Won't Come to Android

One of Apple executives has recently explained why the company hasn't brought iMessage to Android. In a comment to tech journalist Walt Mossberg, this person revealed that there are two reasons for not expanding the messaging service to rival platforms.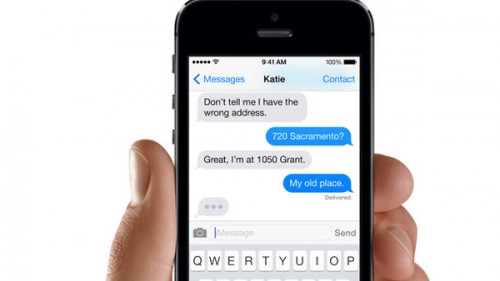 The first reason is connected with the fact that Apple has its own user base of about 1 billion devices that is sufficient for testing new features and AI capabilities. The second reason is the desire to keep a "superior messaging platform" only on Apple devices to boost sales and lure new customers.
Prior to WWDC, many insiders believed Apple was planning to launch iMessage on Android to attract new customers. During the event keynote last Monday, however, the company did not announce the launch of its messaging service on this platform.
I have a question for Android users: would you use iMessage on your device if Apple launched the service for this platform? Leave your answers in the comments section down below.

Leave a comment