Apple Files Patent For 'Mobile Camera System' for Optical Zoom

Apple has recently filed a patent for "Mobile Camera System," a technology that may in future allow iPhone owners utilize optical zoom with the help of multiple cameras on the device. This sounds like a good idea as many people take hundreds of images using their smartphones on a regular basis, that's why they need a decent camera capable of capturing things that are quite far away.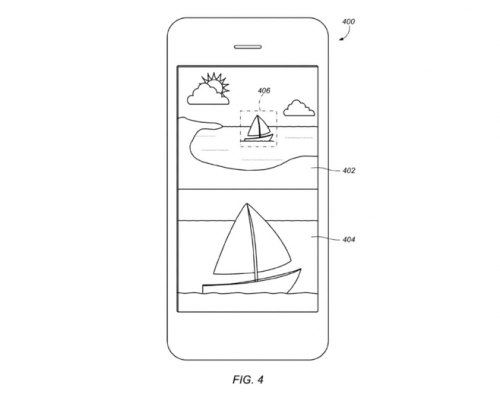 Here's what iClarified writes about the latest patent application and the technology described in it:
The company notes that as iPhones and other multifunction devices become common place, users are demanding feature such as zoom photography that they have been become accustomed to using in dedicated-purpose camera bodies. Typically the zoom feature in a camera requires moving mechanical parts that increase the cost and complexity of the device. Apple says it also reduces the reliability of the device and takes up valuable internal space.
It is unlikely that Apple will use the technology in the iPhone 7 as the company hasn't yet been granted the patent. A portable device with the aforementioned camera system on board will surely lure new customers, especially those who are keen on mobile photography.

Leave a comment