Apple Finishes Demolition for its 'Spaceship' Campus - Photos

Apple has nearly finished the demolition of the old HP campus on the territory, where the company plans to build its new headquarters. Below you may take a look at a couple of photos taken by Apple Toolbox. These images once again prove that the work on Apple Campus 2 goes on.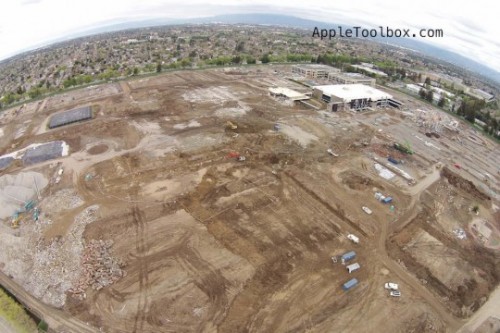 Previously, the City of Cupertino gave Apple a permit to start the demolition.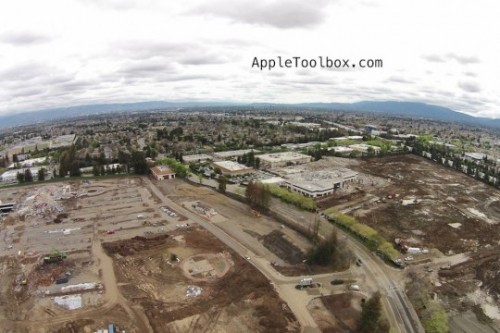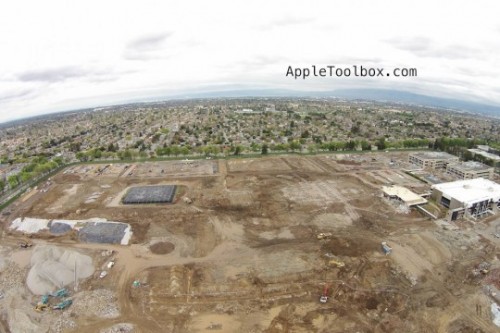 As noted by 9to5Mac,
The folks over at Apple Toolbox have shared a number of aerial photos capturing the demolition progress of the future site of Apple's Campus 2 'spaceship'. As you can see above, the former site of Hewlett-Packard that Apple purchased in 2010 is leveling out ahead of the expected 2016 completion date.
I honestly think that Apple's new campus will surely become one of the most sophisticated and beautiful buildings in the entire world. And what do you think? Leave your answers below this post.
Here's how the new 'spaceship' campus is expected to look like.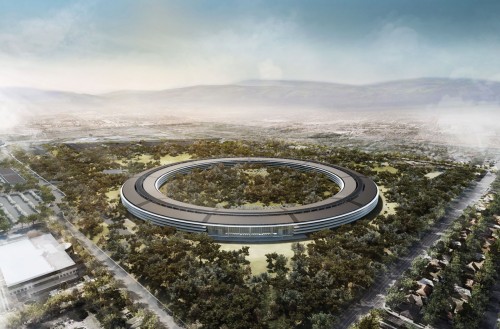 Leave a comment