Apple Launches iPhone Trade-In Program in France

Apple will launch its iPhone trade-in program in France this week. Previously, this so-called in-store recycling initiative was available only for users in the United States, the United Kingdom and India.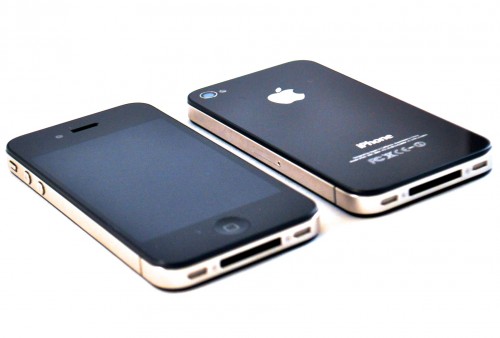 As noted by MacRumors,
Starting today, Apple is expanding its iPhone trade-in program to French retail stores, making France the third country to offer Apple's in-store recycling initiative. Though not publicly announced, an Apple spokesperson in France confirmed the launch to iPhoneAddicts.
Looks like now a lot more people can bring their old iPhone (iPhone 3G or later) and get a 300-bucks gift card that can be used to purchase a newer iPhone.
So, if you live in France and have an old iPhone, which you don't use, you can take it to the store and change the handset to a new one with a discount. Sounds like a good bargain. Well, it is!

Leave a comment