Apple Got 36th Place in 'Best Places to Work' Ranking

Apple is losing its status of the best company to work for. In the annual "Best Places to Work" ranking the tech giant slipped to the 36th place. In 2015, Apple was on 25th place and the year before – on the 22nd. The ranking is based on the poll conducted among the employees by a research firm Glassdoor.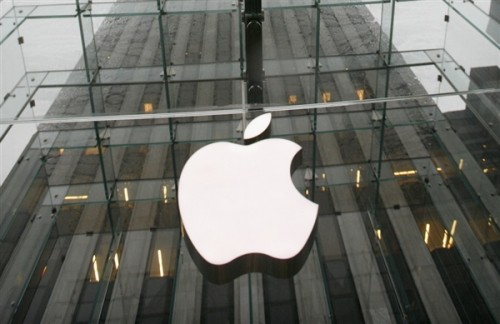 The main reason for slipping in the ranking is extra working hours. Employees often suffer from imbalance of the work and leisure time. Some teams work much longer than expected. As for the compensation for the work, it is reasonable.
Some high-tech companies above Apple in the latest list include Facebook (#2), Google (#4), Adobe (#9), Salesforce (#17), Intuit (#20), DocuSign (#23), Akamai (#25), Zillow (#29), Nvidia (#30), and Airbnb (#35). Leading the chart is the multinational consulting firm Bain & Company.
Apple first appeared in the Glassdoor ranking in 2009. In 2012, the company scored its best result and got the 10th place in the ranking.
[via AppleInsider]

Leave a comment