Apple Has Hired Adobe Executive Todd Teresi to Head iAd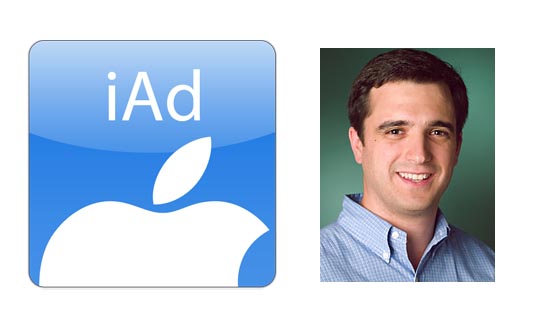 Bloomberg reports that Adobe executive Todd Teresi was hired by Apple to head up its mobile advertising unit iAd. Detailed information on the employment will be forthcoming.
Teresi has worked as VP of Media Solutions division in Adobe for the past nine months and previously worked in Yahoo, PriceWaterhouseCoopers and Quantcast.
Reportedly iAd has struggled to build up momentum due to Apple's requirements for substantial creative control and high pricing. iAd was launched in July 2010 after Apple's had acquired mobile advertising company Quattro Wireless.
iAd was run by former Quattro CEO Andy Miller, who left Apple in September of the last year to become a venture capitalist. Since then iAd has been led by Eddy Cue, who also supervises App Store, iCloud, iBookstore and iTunes Store.

Leave a comment