Apple hired Naval Security Expert to be its Director of Global Security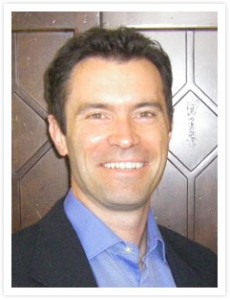 As reported Apple has hired Naval Security Expert David Rice as their new Director of Global Security.
With iPhones and iPads penetrating the enterprise in ever more impressive numbers, companies want to know they're secure. Late last year Apple started working with Unisys to help it sell Apple products to corporations and government agencies, all of which are concerned about the security implications of iPhones and iPads running on their networks. Those who know Rice describe him as a deeply respected name in IT security circles.
Rice is a 1994 graduate of the U.S. Naval Academy, has a master's degree in Information Warfare and Systems Engineering. He worked for the NSA, the US Cyber Consequences Unit, and Neohapsis.

Leave a comment