Apple Hit With Lawsuits over Meltdown and Spectre Vulnerabilities

The first class action against Apple is started in the US over Meltdown and Spectre vulnerabilities that affect Intel, ARM and AMD processors. Despite some fixes have already been issued, two people from US started a lawsuit on behalf of all users who purchased a device with the processor designed by Apple, including iPhone, iPad, iPod touch and Apple TV devices.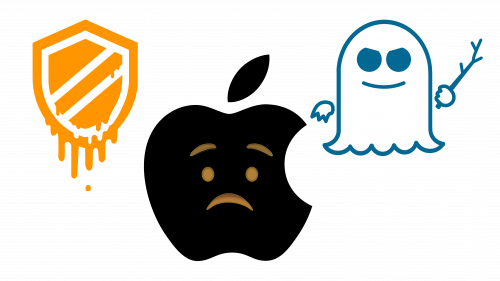 The plaintiffs claim that Apple allegedly silenced the details of the issue even though they were known back in June 2017. In addition, the complaint tells that Apple wouldn't be able to adequately fix the issue without slowing down the CPU performance up to 30 percent.
The class action intends to involve 100 customers and if the action goes to trial, Apple will be forced to pay over $5 million compensation.
Besides, iOS users continue starting lawsuits against Apple for intentional slowing down of older iPhone models. Customers demand a compensation for those who experienced slowdowns along with free battery replacements, refunds for customers who purchased brand new models and provide with more information concerning the battery health.
[via MacRumors]

Leave a comment