Apple Improves App Store Search Algorithms - Developers

Apple has noticeably changed the search algorithms used in the App Store. Thanks to these improvements, TechCrunch reporters claim, now it is much easier to look for applications using the keywords and other parameters. The results are way more relevant than a couple of weeks ago, and the speed of the search has also been enhanced.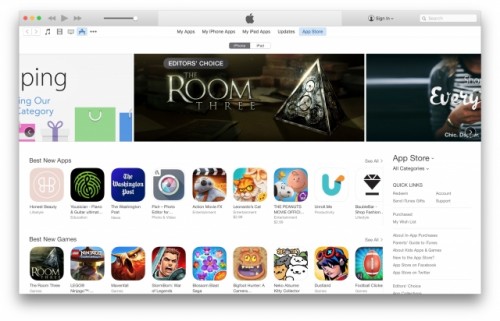 First improvements were spotted by the developers on November 3rd. On November 12th, the sources claim, the major algorithm update took place resulting in the significant changes in the search results display.
Here's what MacRumors reporters write on the issue:
App rankings for search results now appear to take into account factors that go beyond simple keyword listings, like partial keyword matches and competitor brand names, somewhat de-emphasizing the keywords that developers enter manually. As an example, a search for "Twitter" now brings up relevant apps like Tweetbot, something that didn't happen before the shift.
Average users are likely to spot the improvement the next time they use the App Store to look for a new app they want to install. If you are curious enough, you can check the updated search algorithms right now.

Leave a comment