Quanta Computer Already Working on Apple Watch 2?

According to the latest report from people familiar with the matter, Apple supplier called Quanta Computer is currently working on the next-generation Apple Watch, which is expected to be launched in 2016. This company assembles the first generation of Apple's wearable device, so the rumor about the development of the new smartwatch looks quite plausible.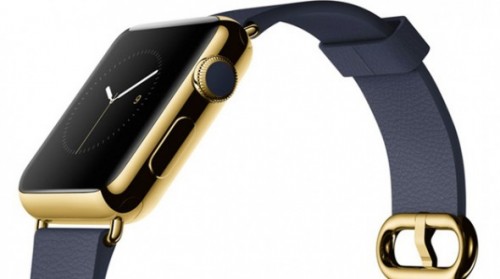 First report about Quanta Computer working on the Apple Watch 2 appeared on a Chinese website United Daily News. This source can't be called fully objective and reliable, so I think we should take the rumor with a few pinches of salt.
The report is based on recent comments made by Quanta Computer chairman Barry Lam, who allegedly said development of Apple's next wearable device is underway. Quanta assembles the current Apple Watch.
Unfortunately, we know almost nothing about the next-generation Apple Watch. Several analysts believe it will become thinner and lighter as well as get some hardware improvements aimed at making the device more standalone.
The release of the new smartphone is reportedly scheduled for June 2016.
[via MacRumors]

Leave a comment