Apple Inks Deal with EMI, Cloud Music Almost Finalized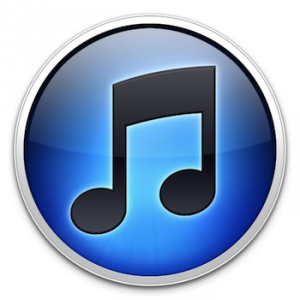 Cnet reports that Apple has inked a deal with EMI over the upcoming launch of the rumored cloud music service that is expected to be unveiled at the WWDC in June. Cnet also claims the last two remaining deals with Sony and Music Entertainment and Universal Music Group (Warner Music Group reportedly signed a deal last month) could be signed as early as next week.
Apple has signed a cloud-music licensing agreement with EMI Music and is very near to completing deals with Universal Music Group and Sony Music Entertainment, multiple music industry sources told CNET.
With Apple signing the four major music labels in the United States, the cloud music service the company has been working on might include a subscription-based system where users simply stream music they don't actually own, the possibility to automatically beam to the cloud purchases from the iTunes Store or then again, as many suggest, Apple may be simply looking to having full support from the music industry in order to avoid possible lawsuits and debates surrounding cloud products from Google and Amazon, also recently launched.

Leave a comment